Kategori: law
Total 2 items.
Release: Oct 30, 2020
Park Tae Yong and Park Sam Soo fight for judicial victims who are falsely accused. Park Tae Yong, a ...
Lihat Detail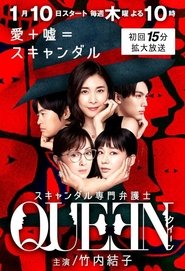 Release: Jan 10, 2019
Ko Himi (Yuko Takeuchi) works as a lawyer and she is also an expert in crisis management. Her client...
Lihat Detail